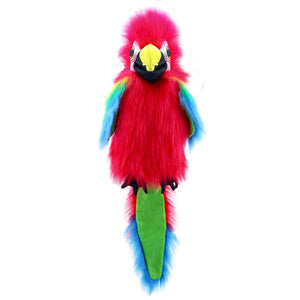 This glove puppet from The Puppet Company has a wonderful face, long pile and beautifully printed finishes along with a squawk and full working mouth!

Fantastic play value and great for instigating "Tidy Up Time".

Designed to fit children and adult hands.

Access in base of puppet.

Suitable for children aged 18 months and above.